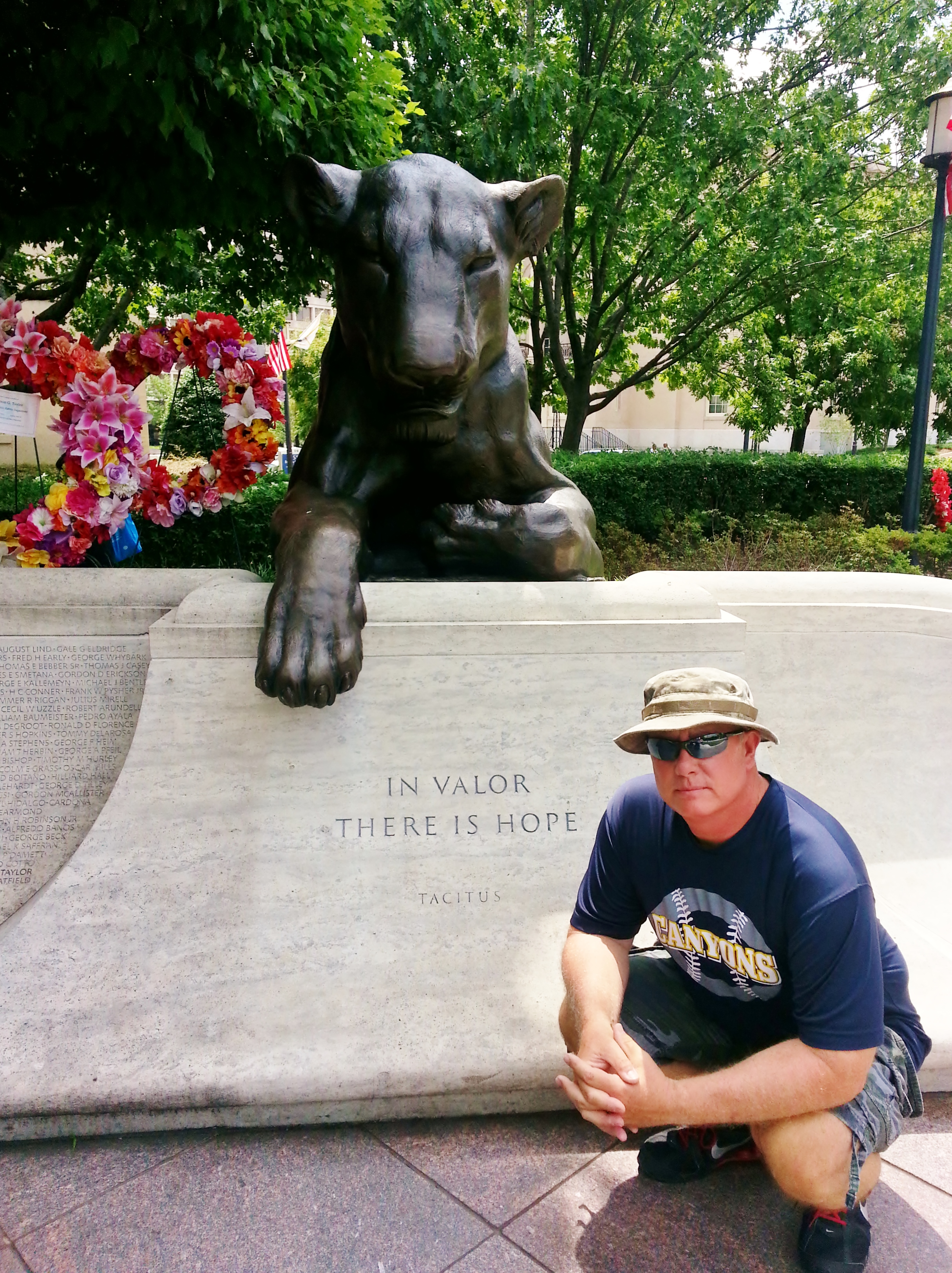 Buying or selling a home is one of the biggest events in your life and it is definitely one of the biggest investments you will make. My professional experiences allow me to walk you through the process and to get you to your desired result. I always want you to understand this life event is about you, not me.

My experience is a combination of careers and self-experience in buying, selling and investing in properties and homes for the past 30 years. Until now, my primary career was in law enforcement. I have experience in negotiation, interpersonal relations and conflict resolution like few others. More importantly, my focus was on the protection of life and property. So, for me, this career as a Realtor is a great choice. I continue to do what I loved for my past career, which was helping people and taking care of them. I can still do this for those I work with now. Not only do I bring this, I also bring to the table a huge team of dedicated real estate professionals I work with.


My Mission Statement:

My philosophy is simple: clients come first. I pledge to be in constant communication with you, keeping you fully informed throughout the entire buying or selling process.